I am the lucky one to have an opportunity to be with in IM Copenhagen  this year…Well actually not really anyway, as I will not participate as individual, but in relay!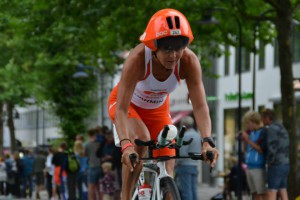 I  was not thinking about racing it this year, but when I was asked to be a member in PACT team, I just could not say no…
why not ?
This is an association doing so muh good for cancer patients, and I know how it is to be like one… but what is PACT?

It is a voluteer and  independent sports association, which focus is "fight for cancer".
This association wants to create positive atmosphere around physical activity and social communities when having a cancer.
There has been made some research that shows that physical activity helps cancer sick people, during their cancer treatment.
Actually too much rest can lead to loss of body function, muscle weakness, and reduced range of motion. So today, many cancer care teams are urging their patients to be as physically active as possible during cancer treatment. Many people are learning about the advantages of being physically active after treatment, too.
But what is also the truth is that being physical active during and specially after the treatment, when the cancer patient is healthy again, it will be a part of the' "new life",
and here, physical activity helps you to get further with the life and focus to active lifestyle.
This is why I absolutely said yes for PACT to be a "cyclist" in their team.
I want to show that even having been cancer sick there is a life after, and cancer can be beaten. And I love and enjoy the physical activity I do, and have fun!
and hey……..I will blast the bike course, because for the first time, I dont have to run after, so it will be superfun!!