Again this year I am so lucky that I can spend all the spring on Mallorca = Alcudia, and be a part-owner of NextLevelCamp . It feels that the time is flying away, and we have already had many fantastic weeks down here; with lots of fantastic triathlon and bicycling people. And no matter how the weather has been, training has been done, like in the plan.
Not really my training, but mostly the training, that we are standing for, when triathletes/bicyclists come down.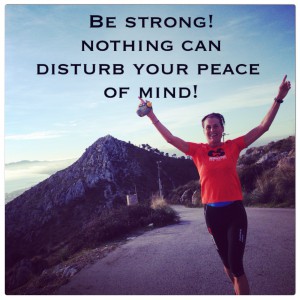 So… IronKaisa updates are mostly moved to our NLC website or to social media, if you are following any of those. But as soon as the season here is over, IronKaisa is back in the business… Going for ITU Long Distance in Sweden, Motala in the end of June, and IM Canada in the end of July… So the races are there…waiting for me


But first… NextLevelCamp til the middle of May, and then it is my turn…stay tuned, and you will get updated

Hope to see you on NLC!