I am the lucky one to have an opportunity to be with in IM Copenhagen  this year…Well actually not really anyway, as I will not participate as individual, but in relay!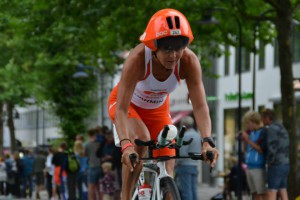 I  was not thinking about racing it this year, but when I was asked to be a member in PACT team, I just could not say no…
why not ?
This is an association doing so muh good for cancer patients, and I know how it is to be like one… but what is PACT?